Waiting for my beloved Veda Max classic motorcycle jacket to arrive! Finally found my perfect leather jacket :) prefer it over Mackage since it's so played out. After dreaming about it everyday, finally bought it on ebay with help from a friend !!
much thanks !
+ got it much cheaper than I would've at Holt (if they still have it) or online! It's almost identical to the Rick Owens leather jacket as well, but it's much more affordable since Rick Owens would run over $2000 v.s VEDA ~ under $800 depending what color/style. Like most leather jackets, this looks best worn open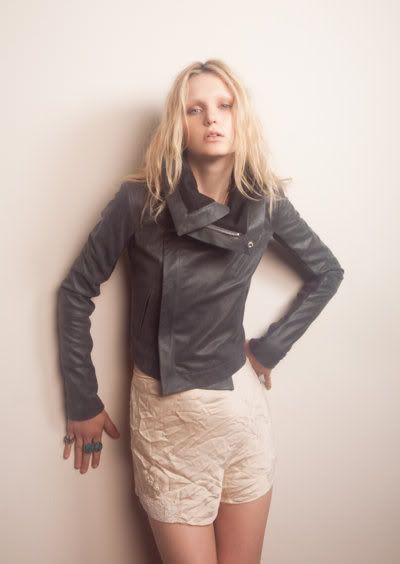 Veda Classic Max
motorcycle
leather
jacket
This is the color I bought because I loved the contrast between the grey/black, but love the black too!
Other cute styles from Veda: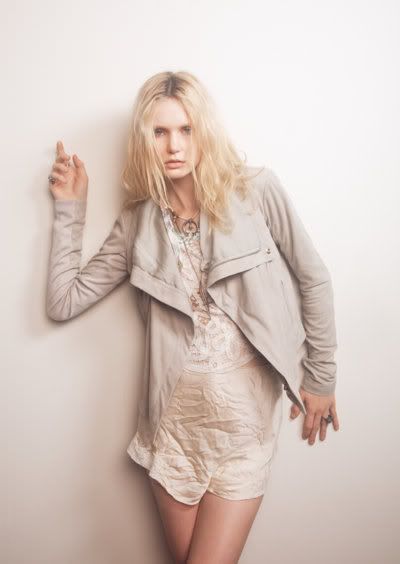 VEDA Max classic in
suede
$737
here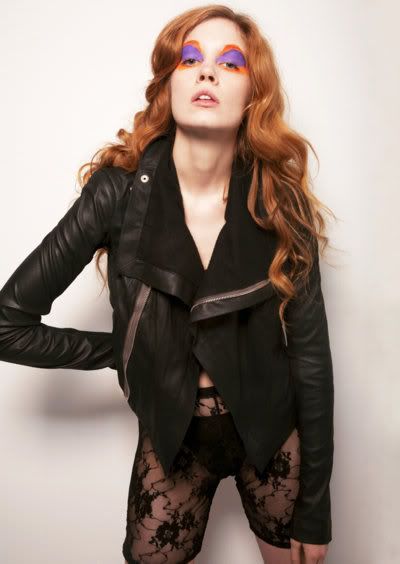 check out other awesome collections at the official website!
VEDA
Rick Owens :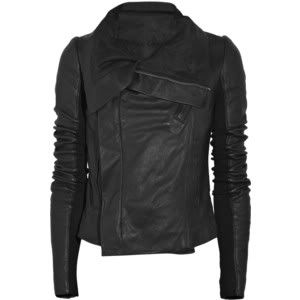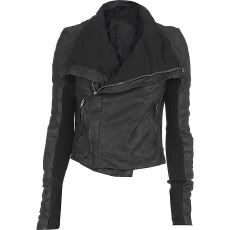 Some pics of celebs wearing Veda & Rick Owens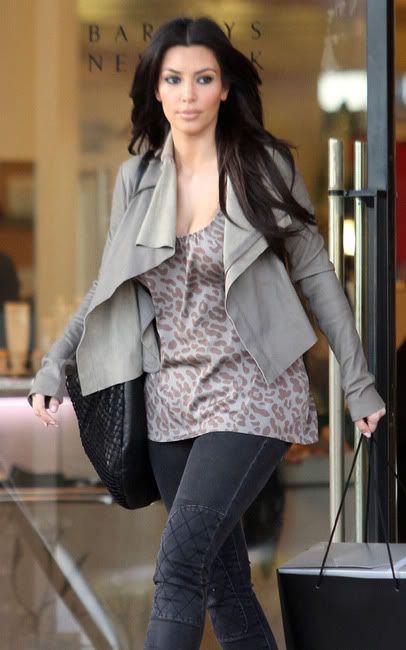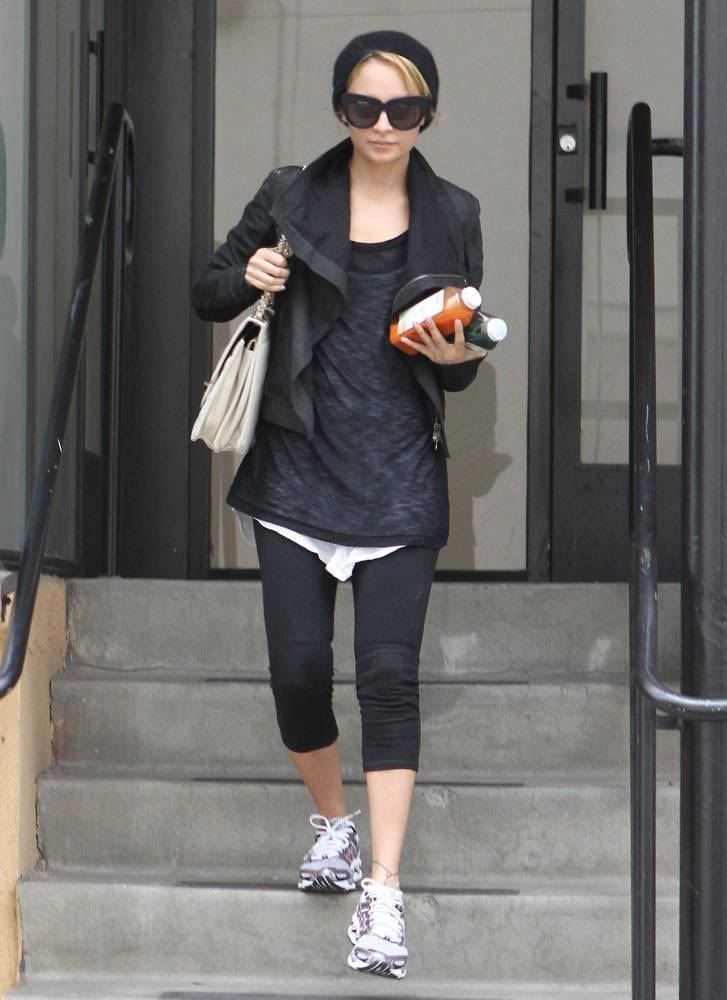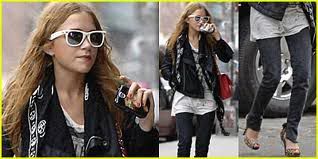 So what do you guys think?
I'll be posting pics of the actual item when I receive it!