Finally some sun in Vancouver!! Went with bf to browse Front & Co vintage clothing store/ Granville Island and Kits beach!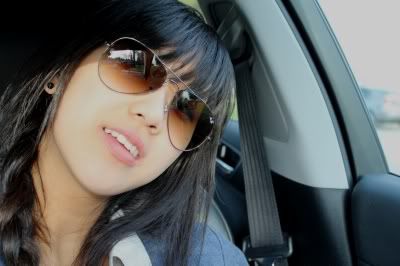 Got to wear my new Ray Ban sunglasses I bought at the LAX duty free shop!
welcome to the candy shop !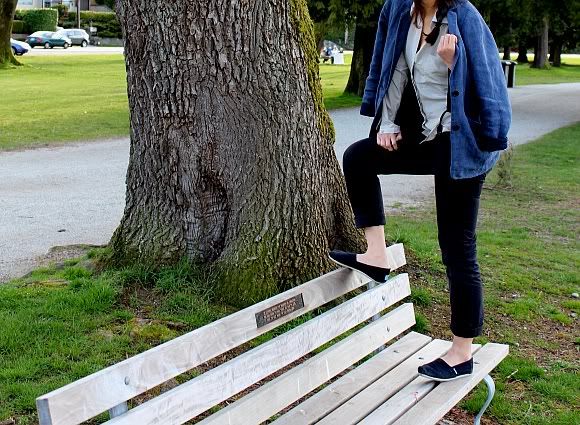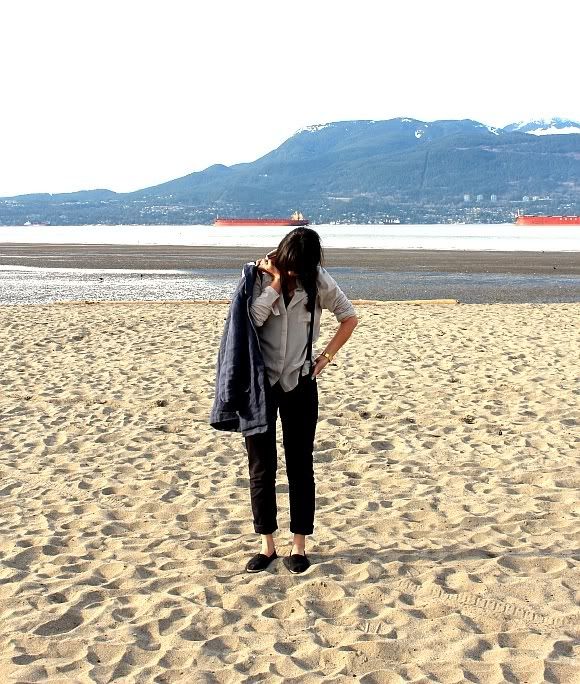 Wilfred blazer/ JNBY suspender pants/ Monk & Lou shirt/ Bebe tubetop/ TOMS shoes/ Ray Ban sunglasses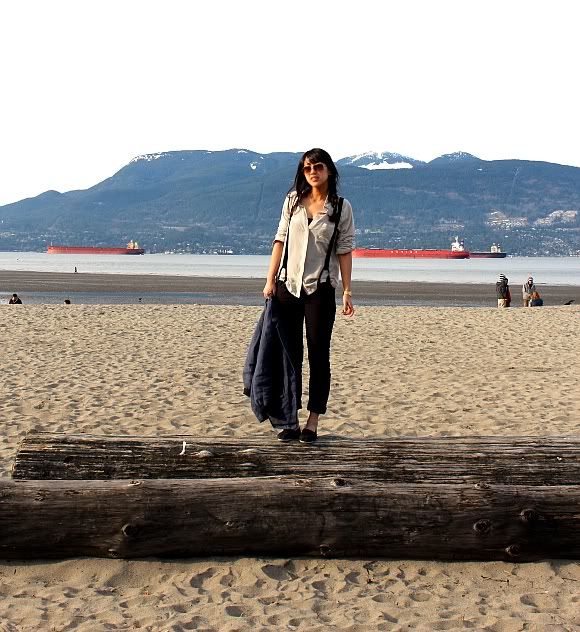 Despite all the healthy foods avail at Granville Island, got pizza and donuts (Lee's donuts are so good!) Lately my skin has been getting worse, when I go to Korea I'll be looking into getting facials and skin treatment lol! Also really need a hair cut soon, the last time I cut it was when my hair was soo damaged I decided to chop it off "myself" .. which turned out ugly so I just curled my hair so its unnoticeable hahah. Oh, and yesterday my iphone 3G decided to die on me so..... switched over to my bf's Nokia E71. Hopefully iphone5 will be out by June-
Went Bungee jumping last Sunday- will post photos soon!