beautiful day. finally. on my day off :)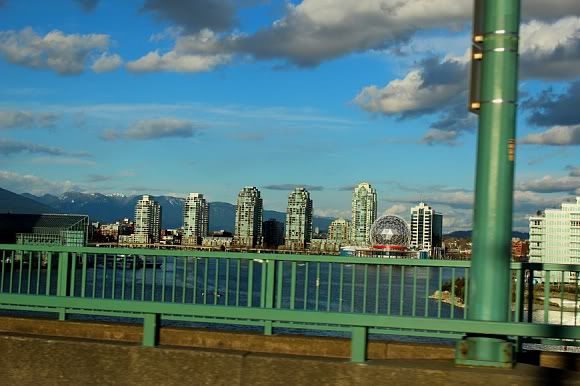 Slowly Vancouver weather has been getting better.. finally some sun.
Stopped by Red Burrito to grab some food. yumm.
Went to Chapters to see if there was any "travelling books" for Korea. good ones atleast
Picked up these cute sandals at Urban Outfitters for only $20!!
Glad the only thing I bought was cheap sandals. Goodness, I shouldn't even be tempting myself with window shopping. Esp, after purchasing leather jacket (which has yet to arrive .. shipping is taking forever), Burberry boots, & shopping in L.A. About to set off to Korea in about 3 weeks!! Have been saving up to splurge when I get there :)
" Throughout life people will make you mad, disrespect you and treat you bad. Let God deal with the things they do, cause hate in your heart will comsume you too"
- Will Smith