Took a stroll downtown with my bf :) Our repeated attempts to ride bikes at the sea wall failed yet again. one day..!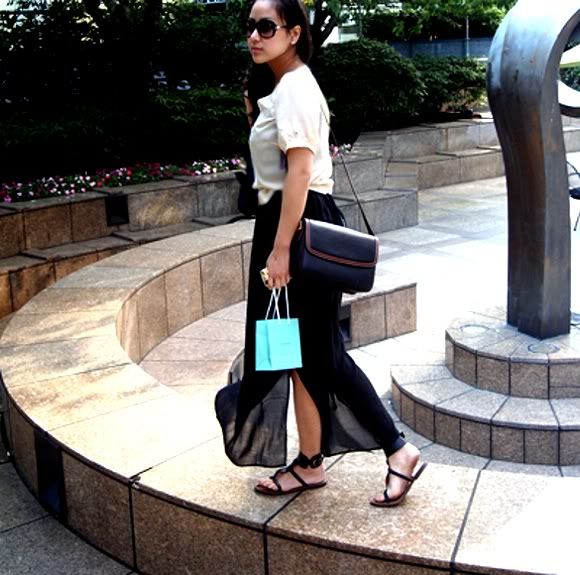 Bally bag, mom's necklace, UO blouse & dress, Dior sunglasses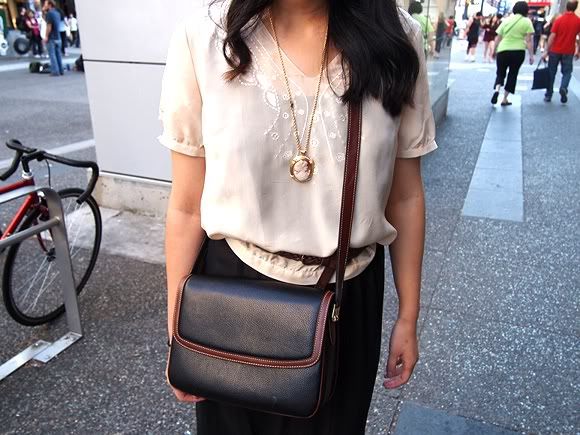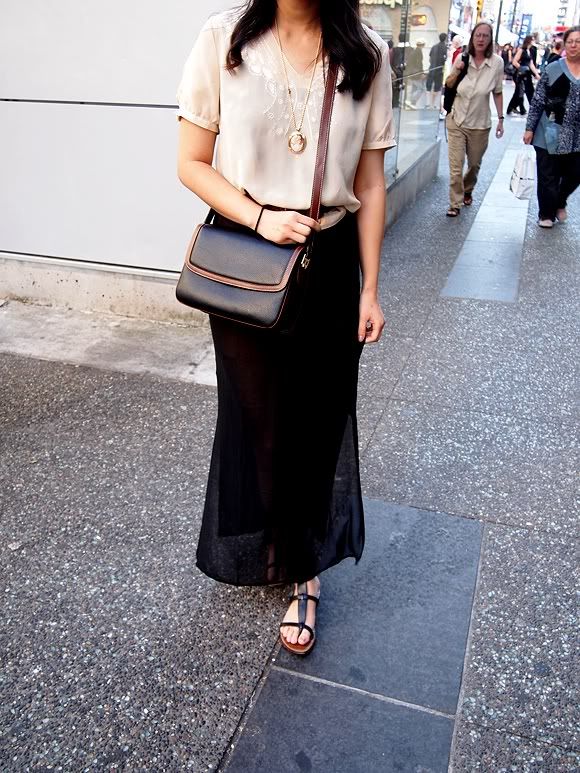 Stopped by to have a sip of sangria! @ Merchant tea (?)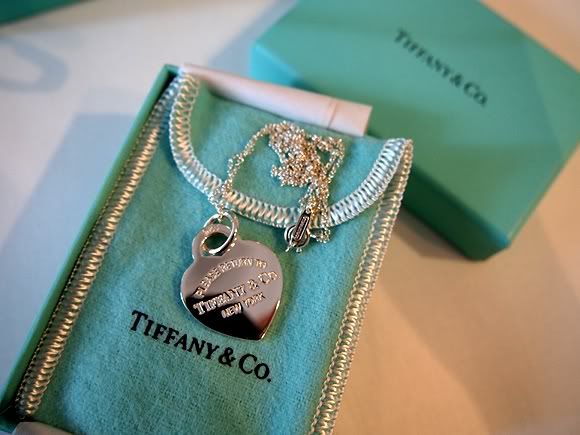 Here's the new necklace I traded for brand new! well, just the pendant but she cleaned the chain as well on the spot, which usually you would have to pay $15 for.
Walk away from temptation, whatever it may be.
xo.