Comfort shoes.!! Although I wish I was able to wear high heels more often. I'm 5'7 and I feel like a giant when I wear anything higher than 3" ..
Few shots from L.A
Shop inside Beverly Hills Centre- had awesome collection of shoes! $$
Can't resist good foood. mmmm......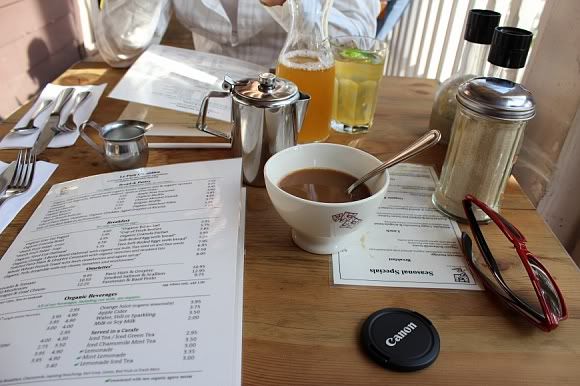 These shots were taken in beautiful Beverly Hills! Strolled down Melrose Ave and went to vintage shops. Food was awesome, too bad we got a parking ticket right after breakfast :( because we apparently parked in "two" parking spots disregarding the parking lines ( how were we supposed to know) $50 goodbye.