Bally purse/ Burberry boots/ Monk & Lou silk top/ Aritzia boyfriend blazer/ Casio watch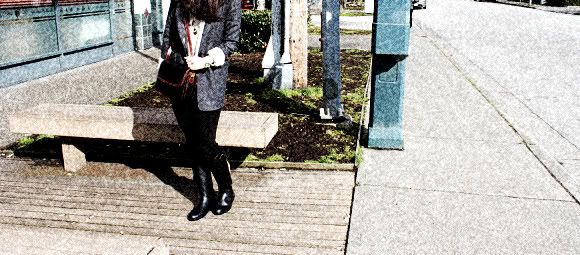 My new camera that I bought in L.A !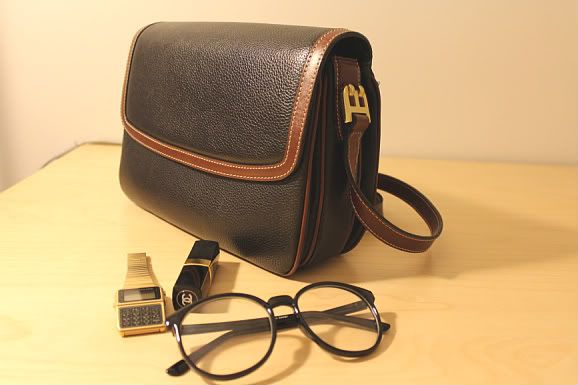 Newest addition ! Burberry rain boots. love at first sight.
Perfect for Vancouver's rainy weather..... now I have a reason to be happy when it rains !!